Exercise and Wellness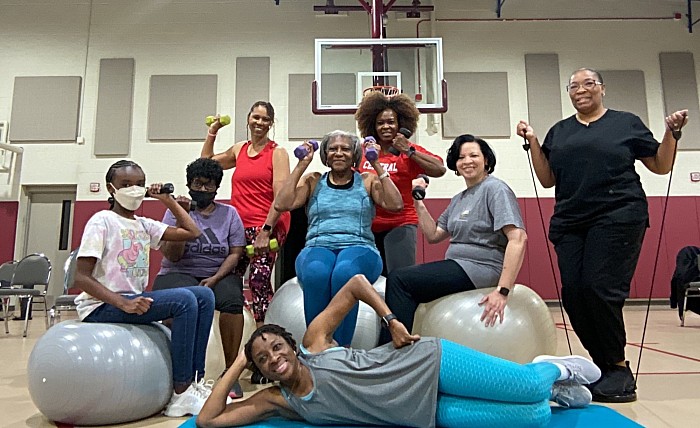 Exercise and Wellness Ministry 
Sis. Allison Walton, Exercise Instructor
2009 - Exercise Instructor Certificate 
Shelton State Community College 

Our Mission:
To have strong healthy bodies, to eat sensible diets while remaining steadfast in our faith.

Our Motto:
To exercise our bodies, so that our bodies may be of greater service to God.

Our Schedule:
Every 2nd and 4th Tuesday AND every Thursday at 5:45 pm in the gym.